Wong's Taiji & Chi Gung for Health
Welcome to the Adventures of...
"WONG'S TAIJI & CHI GUNG for HEALTH"
Sorry! I have retired from teaching public classes, as of June 1, 2011.
Click on "YouTube Videos," to link to YouTube footage of a Qigong for Hep C Instructional Video, which links to several other segments of teachings.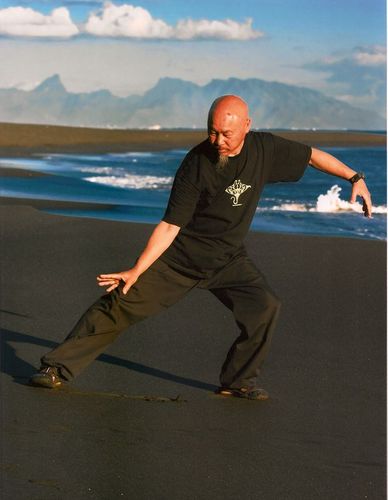 Taiji in French Polynesia, Tahiti.
Red Mountain Vortex - Sedona, AZ '08